Who?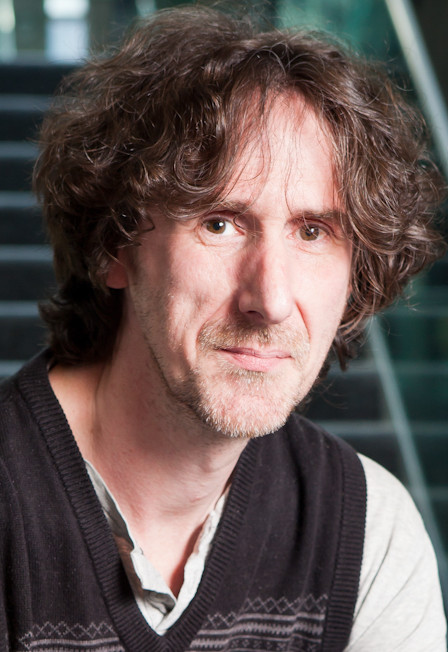 I work within the broader Speech and Audio Processing group at Idiap Research Institute, with particular focus on the conjunction of speech recognition and speech synthesis. In each case, I try to focus on physiologically plausible systems. Here is a short bio.
Paper trail
My reviewed publications. These are also indexed by Google Scholar.

A (possibly incomplete) list of my patents. They are mainly US, but in practice most of these began life as either GB or Japan patents; the US ones are just easier to reference.

Other technical reports that are not commercial in confidence or published elsewhere. The list includes some MPEG submissions that made it into MPEG-7.
Boards
I'm a Senior Area Editor for IEEE Signal Processing Letters. I'm also on the Editorial Board for Speech Communication.
Software
Other work is on my GitHub page.
Teaching
Since May 2019, I teach the course "Fundamentals of Statistics for AI" with David Ginsbourger and colleagues for UniDistance. A while ago now, I held a lecturer position at EPFL, and taught a course on Speech Signal Processing.
Contact
Look at the username above and add @idiap.ch. It'll probably get here. Otherwise try the Idiap contact page.
Also…
For a long while I wasn't on facebook and the like. I've since bought into the social networking world, including LinkedIn. Some more are below; finding the others is left as an exercise for the user.